Whether you have Red Sox tickets or not, visiting Fenway Park is a great way to spend a day in Boston. Millions of people visit America's oldest baseball park each year. Headed to Boston? Spend the day at Fenway Park? Here are some insider tips on how to make the most out of your visit to Fenway: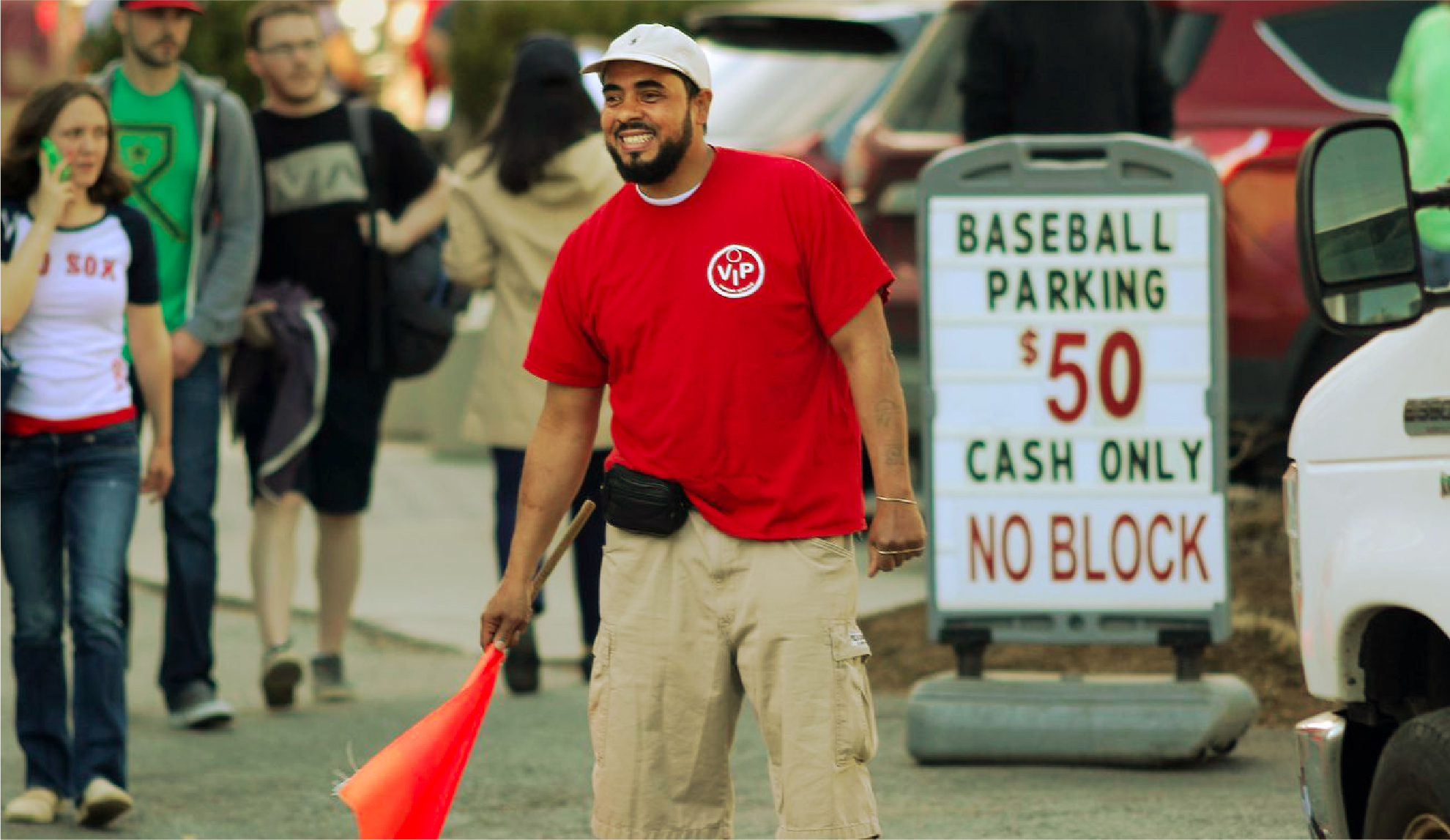 Parking @ Fenway
Do Drive or Not to Drive?
No matter what time of the year, we recommend that you consider public transportation if you are headed into Fenway – especially if the Sox are playing! Fenway is a great neighborhood to explore – especially on a game day – whether you have tickets or not. But, it's no fun to drive in Boston and navigating around the park in a car can be next to impossible.
If you drive, prepare to pay out the ass for parking – even in the winter! On a game day, you can expect to pay at least $50 to park in any of the lots close to the park. Many of these lots won't let you park until 2-3 hours before first pitch and make you leave an hour after the final out. Don't bother! Park you car and take the (MB)T(A). Fenway is on the Green Line and you can access the park from either the Fenway or Kenmore stops (depending on the which direction you are headed into the City). The ballpark is a short walk from either station. Expect lines after the game, but just remember – you're not trying to drive through this madness! Leave the car at home and use public transportation. You'll thank us later!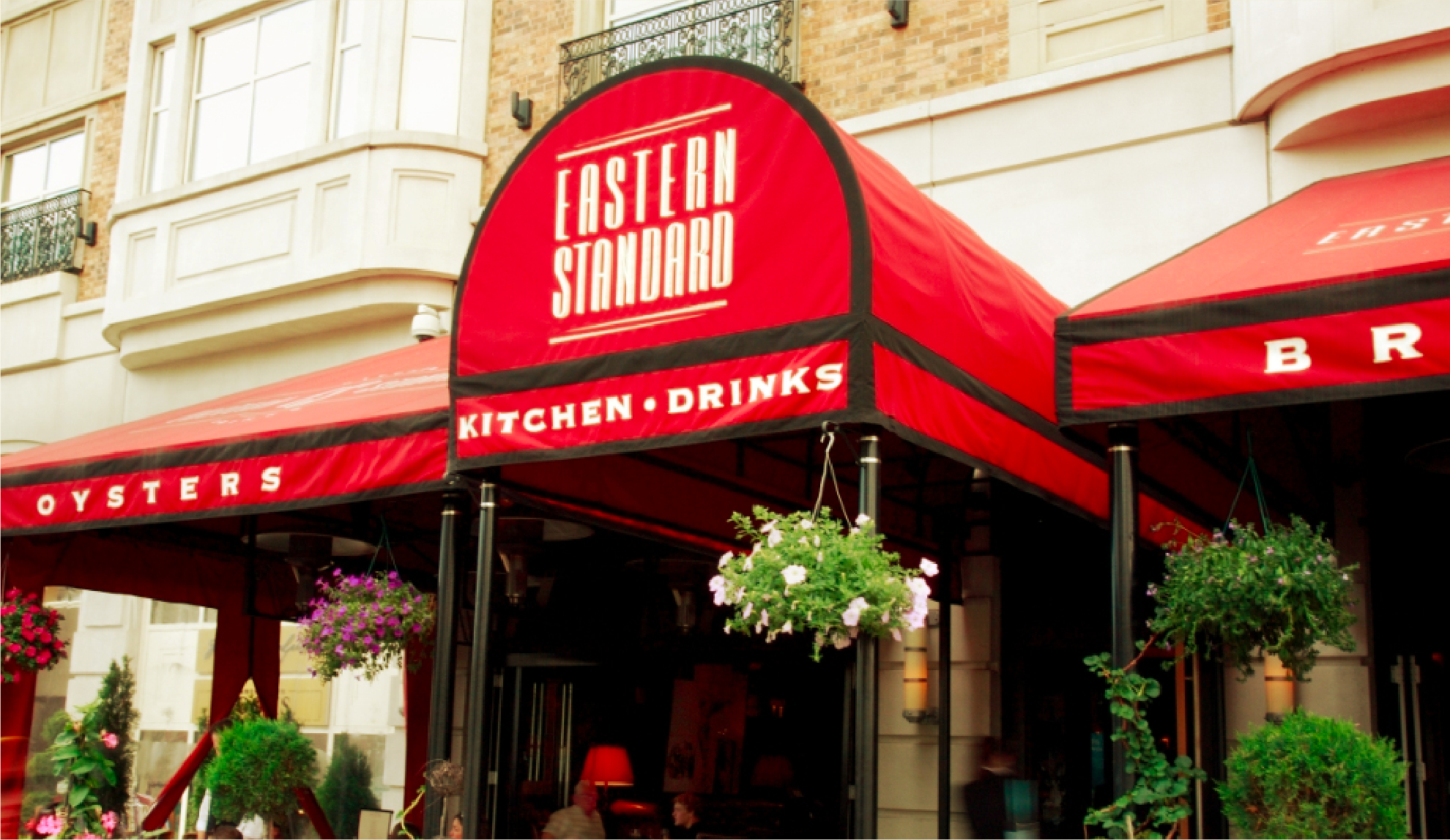 Eating
Best Spots to Grab Grub Near Fenway
We all need to eat, and Fenway has some great spots for a pre or post game meal. It's not all sports bars, and you can always get a Fenway Frank later, so let's explore some places that serve a decent meal in the shadow of the Green Monster.
Grab some upscale BBQ at Sweet Cheeks (the pork belly and brisket are amazing!). Grab a 1/2 dozen oysters and some New England clam "chowdah" at famous Eventide Fenway. Not into raw bivalves? Grab lunch at Eastern Standard – a local favorite with an extensive menu and solid reputation for great food and even better cocktails.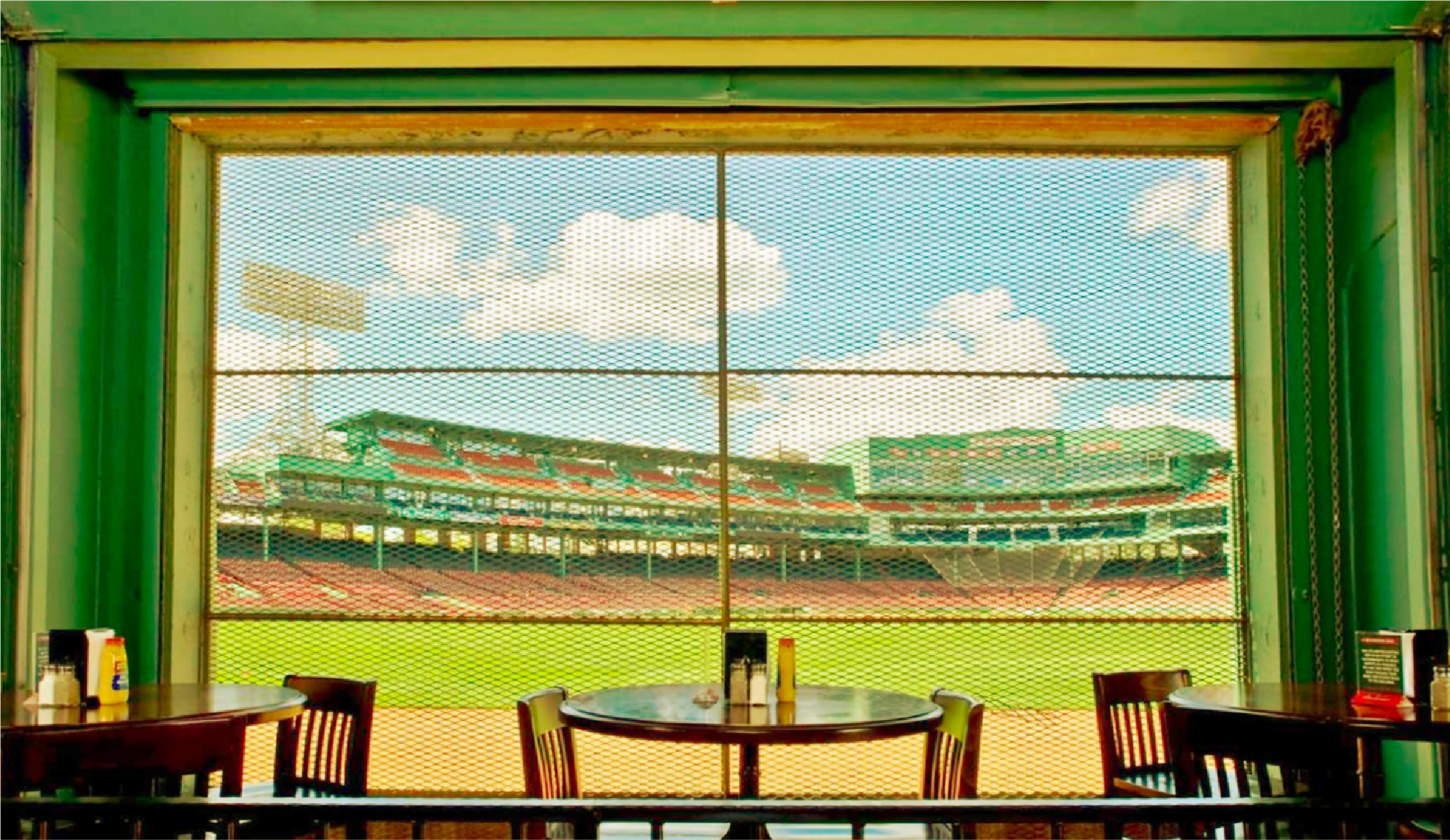 Drinking
Best Places to Pre-Game Your Trip to Fenway
You don't need Red Sox tickets to have a great time at Fenway. All the streets adjacent to Fenway Park are designed to entertain – no matter who you are cheering for! Want to drink like a local Sox fan?  Make sure you have at least one beer at each of these classic sports bars that have made Fenway a great place to party every day of the week! And, remember … beers inside Fenway are $10, so you may want to drink up before you head inside.
Yup – you are drinking directly under the bleacher seats at Fenway. This is as close as you can get to field without a ticket, and – if you're lucky – you may be able to sit in one of the few tables that look out onto the warning track! Grab a Sam Adams or a 'Gansett and enjoy the view. This is one of the coolest sports bars in the country!
ESPN named the Cask the best baseball bar in the country, and we 100% agree! The Cask is a must-visit (if you can get in) for any Fenway visitor. They also have the best pub food around, but most people will visit for the home team atmosphere and pre-game party. They don't do anything fancy, but they do everything right. Looking for a local brew to try? Order a Jack's Abbey – you will not be disappointed. This is also a great place to watch the game if you weren't lucky enough to get tickets!
We know – it's a chain, but this is the original location that started it all. BWX brews their own beers – including the delicious Fenway Pale Ale. It's always standing room only on game days, but it's worth elbowing your way in for at least one round.
McGreevy's is America's first sports bar! It's also the literal birthplace of "Red Sox Nation" and where the famous "Royal Rooters" would meet and drink before the Red Sox games. Originally opened in 1894 (as the "3rd Base Saloon), McGreevy's is part sports bar and part baseball museum. It's a little bit of a walk from Fenway Park, but an absolute must visit for any baseball fan.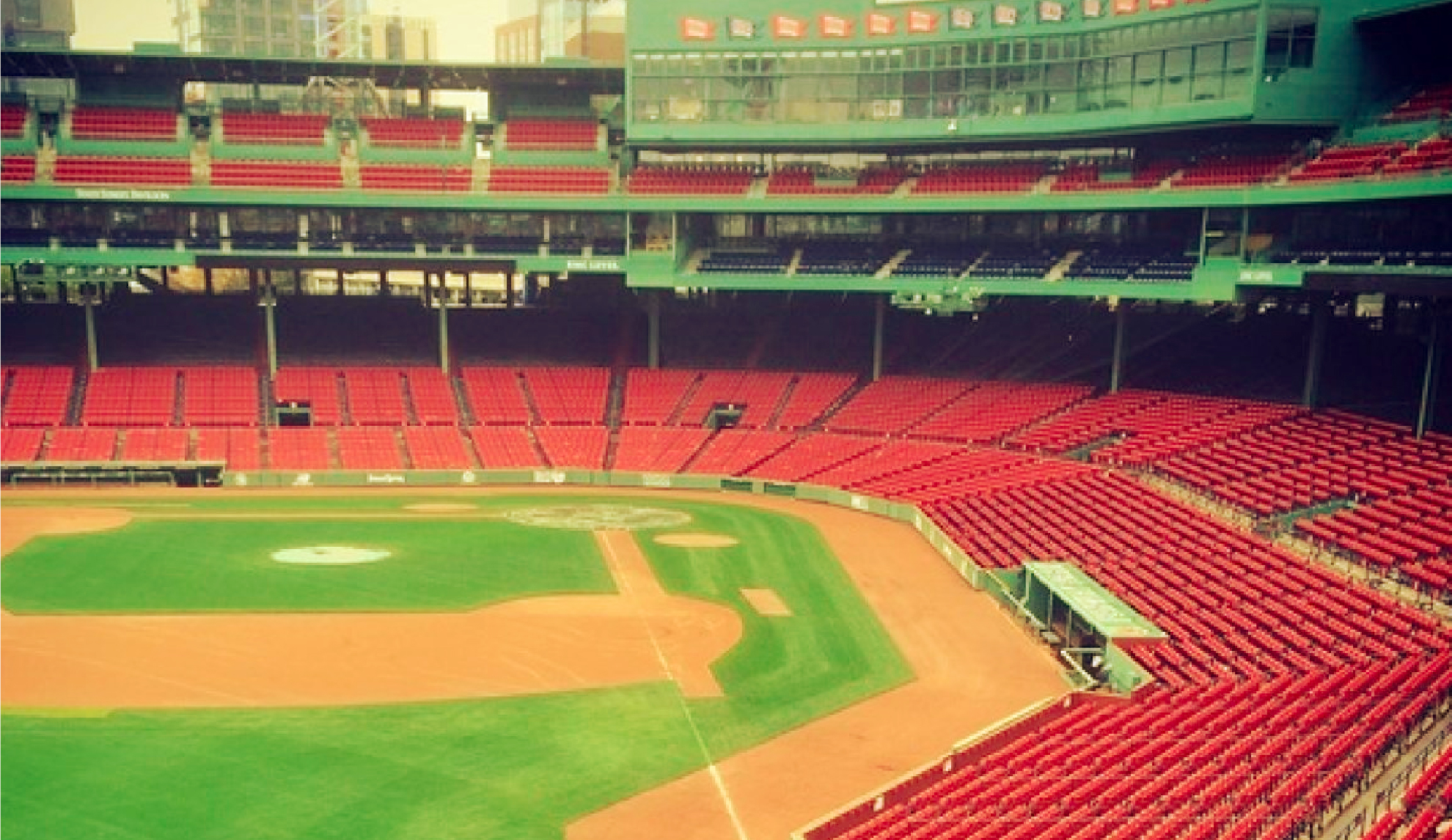 Fenway History and Tours
You probably have to take an official tour of Fenway Park at some point in your life. It's a right of passage for every New England kid to learn about the rich history of the Red Sox and the park itself. Just remember – nothing at Fenway is cheap. Expect to pay at least $20 per person for a group tour inside the park.
Looking for a unique way to tour Fenway? Check out Brews & Clues Fenway – a self-guided bar trivia tour that visits some of the best spots in the area while telling you more about the city's beloved Red Sox and the history of the park. You won't go inside the park, but it's a great way to spend an afternoon around Fenway. They do all the work – you just follow the clues, answer the trivia and enjoy yourself. An entire group of friends can play together for the same price as a Fenway Park tour!
We hope these tips help you enjoy your visit to Fenway Park – American's oldest and most beloved ballpark! Go Sox!